I didn't know about Elliott Erwitt before Ron and I walked through the HRC exhibit last week. His photographs stirred me with what he captured, and what we share. I love his humor, irony, lack of pretence, shared loneliness, his fondness for candid street photography, galleries, reflections, romance, dogs, animals, kids, bodies, butts, feet.
He comes across as an international wanderer, equally keen to the isolation of a dog on the street as to the ironies surrounding socialites, leveling them all with his lighthearted compositions. He connects us with the outsiders, laughs at society, and is bemused by the humans. However he did it, I ended up loving not only his photos, but the man who took them.
You may recognize these photos.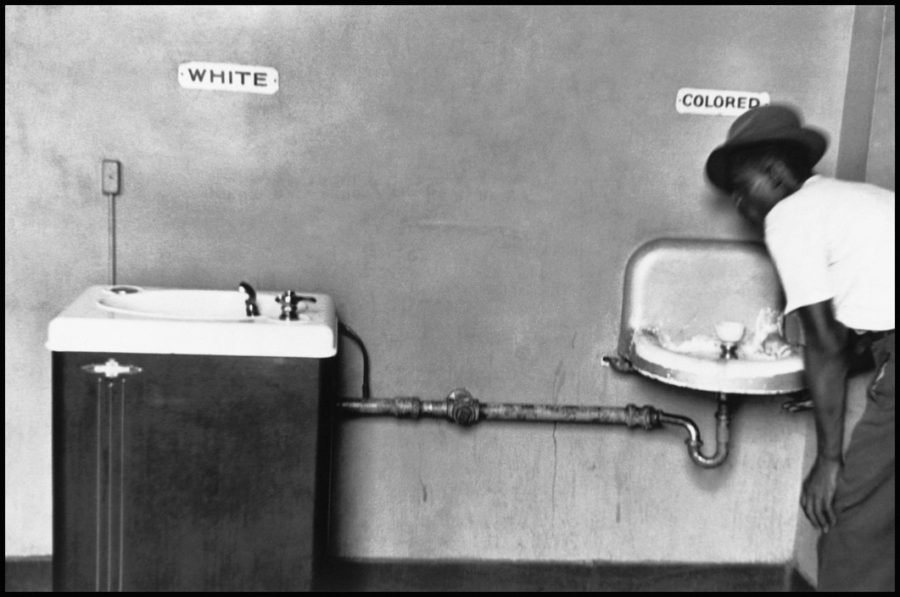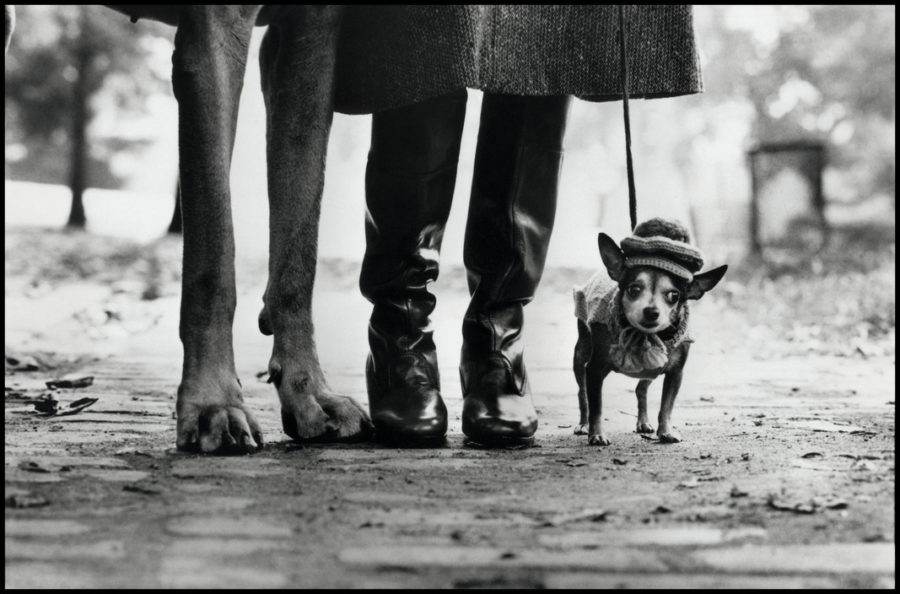 Here are a few of my favorites (from his Magnum archive).